Emotion Sense
What is Emotion Sense?
The Emotion Sense app for Android lets you explore how your mood relates to the data that your smartphone can invisibly capture as you carry it throughout the day. The app collects participant's self-reported moods, thoughts, and symptoms, while passively measuring their physical activity, sociability, and mobility via their device's sensors. Download it today!
GET IT ON Google Play
Track Your Happiness, Join a Global Research Project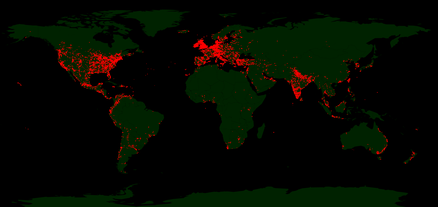 Recent Publications
Opportunities for Smartphones in Clinical Care: The Future of Mobile Mood Monitoring To appear, The Journal of Clinical Psychiatry. May 2015. G. Sandstrom, N. Lathia, C. Mascolo, P. Rentfrow
Contextual Dissonance: Design Bias in Sensor-Based Experience Sampling Methods . In ACM International Joint Conference on Pervasive and Ubiquitous Computing. Zurich, Switzerland. September 8-12, 2013. N. Lathia, K. Rachuri, C. Mascolo, P. Rentfrow.
Smartphones for Large-scale Behaviour Change Interventions. In IEEE Pervasive Computing 12(3), Special Issue on Understanding and Changing Behavior. N. Lathia, V. Pejovic, K. Rachuri, C. Mascolo, M. Musolesi, P. J. Rentfrow.